CJAC was established in1987
Our main products includeshock absorber、hydraulic speed controller、two-way damping and pilot check valves.
Since the establishment of CJAC, after more than three decades of continuous efforts, excellence, and ever-changing development, we not only established our own brand CJAC, but also provided an industry-quality and reasonably priced component to establish an important element of industrial automation and industrial upgrading. We have become more assertive in the international market. We are "enrooted down the ground and developed outwards the sky step by step." CJAC will be so ever-upgrading to the new era.
Why CJAC
The spirit of sustaining business is the reason for corporate development. Only by improving productivity and continuously improving product quality and meeting customer needs can CJAC's development goals be achieved.
01
Taking science and technology
as the guide and keeping improving
02
Taking quality first
as the first pursuit of perfection
03
Taking innovation
as the driving force while keep pragmatic management at the same time
04
Treating customers
with sincere mind and create a win-win situation
World Wide Business Deploment
C-Jac products are reaches all over the world. The countries are including as following
Asia: Mainland China, Korea, Japan, Indonesia, Thailand, Singapore, Malaysia. India, Turkey, UAE, Isreal, Iran, Kuwait.
Europe: Russia, Italy, France, German, Denmark, Slovenia, Switzerland. Poland, Belgium, The neitherlands.
Oceania: Australia
America: U.S.A, Mexico
We provide technical support and after service to meet with customer request at all time.
We are your reliable partner forever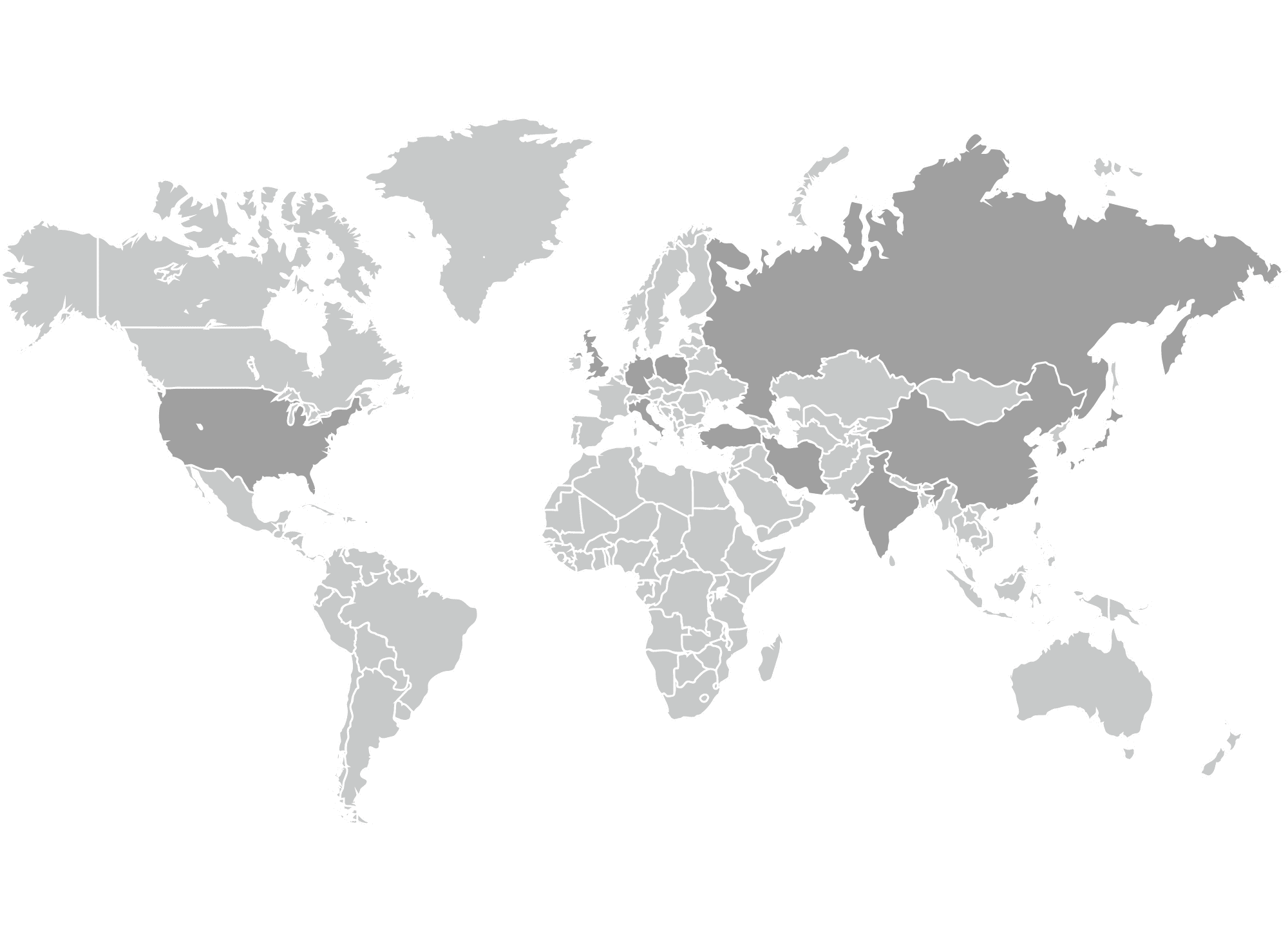 CJAC's organization structure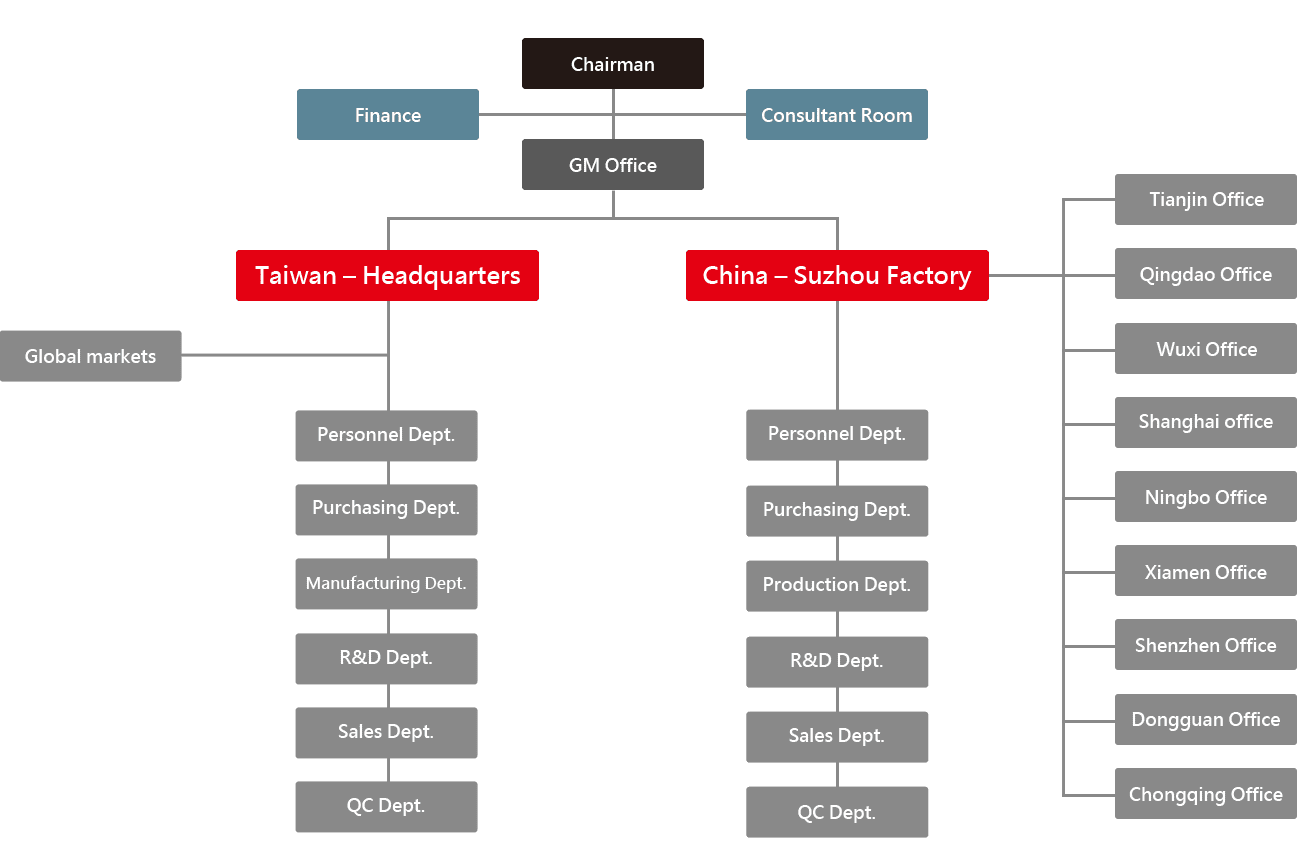 C-JAC TECHNOLOGY CO., LTD.
C-JAC INDUSTRIAL CO., LTD.
Date of establishment
1987 / 5 / 29